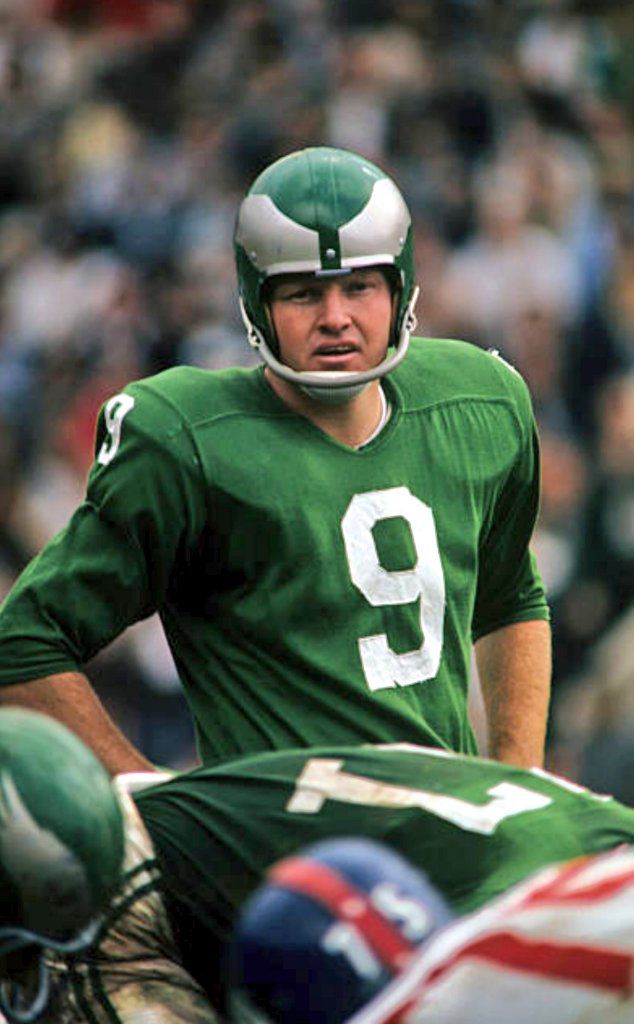 Last week was a none-too-subtle reminder that life for a young quarterback in the NFL is not an experience for the faint of heart. Buffalo came to town fully ready for everything the burgundy and gold had in store. The emphasis will be understandably on young Sam Howell. But, this was a total team loss. The Defense did nothing of note. Oh, there was an interception which closely resembled a punt. That was about it. Chase Young remains largely undisciplined. When facing a running QB the worst thing for the Edge to do is go wide and deep thereby opening passing and running lanes. Chase did it all day. The most telling play came when Josh Allen dropped back to pass from the Washington 10-yard line. Kamren Curl came on a delayed Safety Blitz through a wide-open B-gap. He had Allen dead to rights. When he got there his brain simply disengaged. Instead of taking Allen straight on he attempted to blow the larger man up with his right shoulder. Allen moved slightly then ran untouched through the same huge lane eventually crossing the goal line untouched. A little finger roll with a leap was just a bit of salt on an open wound. For his part Curl was on the ground, his face planted on the turf. Sometimes a failure takes time to be properly recognized. In this case recognition was immediate. A coach's job is to get a player in position to make a play. The coach's part was nicely done. The player's part was a total muff. It was that kind of day.
The ask doesn't get easier. Time to travel to Philly to take on the undefeated, and defending NFC Champions. The good news is that Eagles have not looked as dominating as last year. They have yet to put together a complete game. It's probable they view this game as a great opportunity to get that task done.
Some series in the NFL go way back. This matchup is one of them. Sunday's meeting will be the 177th game between the two franchises that started in 1934. Washington holds the series lead at 89-82-5. There are numerous runs of four to six victories in a row for both teams. The longest streak of non-defeats for Washington was fifteen that started in 1967. There were twelve wins and three ties in that stretch that lasted over seven seasons. Despite the WFT advantage in wins, the Philly crew has outscored them over time 3716 to 3502. There's a lot of history there.
With the second overall draft pick in the 1961 draft Washington selected Quarterback Norm Snead out of Wake Forest University. Snead started every game in the 1961 campaign. He won exactly one game while throwing twice as many interceptions as touchdowns and being sacked a league-leading 49 times. (Note that a "sack" was not an official stat until 1969 and Snead's total may be off by a few.) Young QBs having rough days is nothing new it seems. Philadelphia had their own young quarterback in Sonny Jurgensen. He was drafted in the fourth round of the 1957 draft out of Duke University. Sonny had been part of the 1960 Championship team, but played little that year. In 1961 he started all of their games amassing a 10-4 record. Then came injuries. By 1963 both teams had decided it was time to cut bait with their QBs trading them to each other. Snead went to the Eagles, then a series of other teams. His starts ended up with almost exactly twice the number of losses to wins. Philly got a journeyman. Washington got a Hall of Fame player and the face of the franchise to this day. Without much of an argument it's the best trade in franchise history.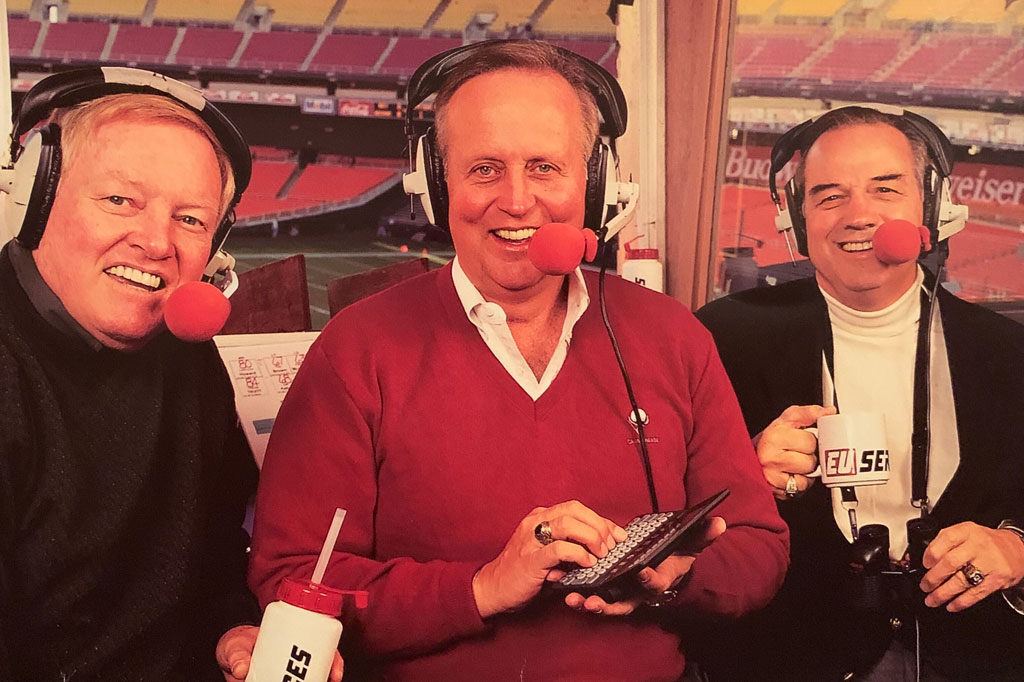 Then there was a Monday Night Game on November 12, 1990. Before the game the Eagles' bombastic coach Buddy Ryan declared that his team would put such a beating on Joe Gibbs' team that they would be carting off players in body bags. That Eagles team had one of the best front-4 defensive lines of all time. The late Reggie White, Clyde Simmons, Mike Golic, and the late Jerome Brown were simply dominant. The score for the game was Philly 28, Washington 14, and 9 injured WFT players. One Philly player asked, "Do y'all need more body bags?" Gibbs entered the game on his second-string QB. By the end of the game Running Back Brian Mitchell was pressed into service under center. It was a true beatdown. Few regular season games have a special name associated with them. This one was monikered, "The Body Bag Game." Gibbs recalled that the defeat was a touchstone for his squad. After that game there was nowhere to go but up. The rest of the story is a reminder of how volatile football seasons can be. Gibbs brought his team back to Veteran's Stadium two months later on January 5, 1991 for the Wild Card elimination game. His team sent Philly to the off-season with a convincing 20-6 win. Ryan's supply of body bags went untouched.
This Eagles team is very good. Their QB1 is Jalen Hurts. His season last year was MVP-worthy. Much like last week's opponent Josh Allen, Hurts is another mobile QB that tends to take on Defensive Backs. Someone got through to Allen. His slides on QB runs last week was a subject of surprise by many analysts. Hurts will probably not follow suit. This was a player that was jettisoned by his college team, Alabama. The knocks centered on accuracy. But, he is regarded as a tireless worker. The accuracy is much improved. He was a fumble away from winning the Super Bowl last year. This year figured to be a seamless continuation. Despite the unblemished record the three games in the hopper are not stories of complete domination. Hurts has thrown as many TDs as interceptions; three. His offensive coordinator is new. The defensive coordinator is also new. The Eagles may not be vulnerable this week. But, the hill they stand on is not impregnable either.
Last week's NFL results remind that the game is almost completely unpredictable. In the midst of their annual September Super Bowl coronation the Cowboys lost handily to the Cardinals. That first week win against them by Washington looks better in hindsight. Houston's young QB looked impressive in a road win at Jacksonville. And, the Sean Payton show in Denver has taken a brutal turn. Is Miami really that good? These are all surprises. A Washington win at Philly would be another welcome one.